20.11.2015–27.12.2015
Opening of the exhibition: 20.11.2015, 7:00 p.m.
Galeria Piekary
ul. św. Marcin 80/82
61-809 Poznań
CK Zamek, Dziedziniec Różany
Artists: Rafał Bujnowski, Jakub Ciężki, Aneta Grzeszykowska, Joanna Janiak, Grzegorz Klaman, Leszek Knaflewski, Szymon Kobylarz, Piotr C. Kowalski, Kamil Kuskowski, Artur Malewski, Agata Michowska, Hanna Nowicka, Anna Orlikowska, Zbigniew Rogalski, Artur Rozen, Aleksandra Ska, Łukasz Skąpski, Piotr Skiba, Łukasz Surowiec, Waldemar Wojciechowski
Curator: Kamil Kuskowski
Organiser: Fundacja 9/11 Art Space
Partner: Galeria Piekary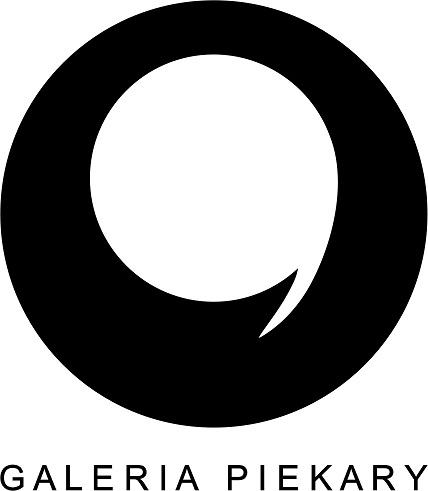 The project is co-financed by the Ministry of Culture and National Heritage of the Republic of Poland.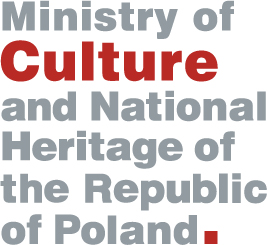 Patronat medialny: Artinfo.pl, Obieg, Magazyn SZUM, Magenta MAG