exhibition: 28.01 – 28.02.2022
organized by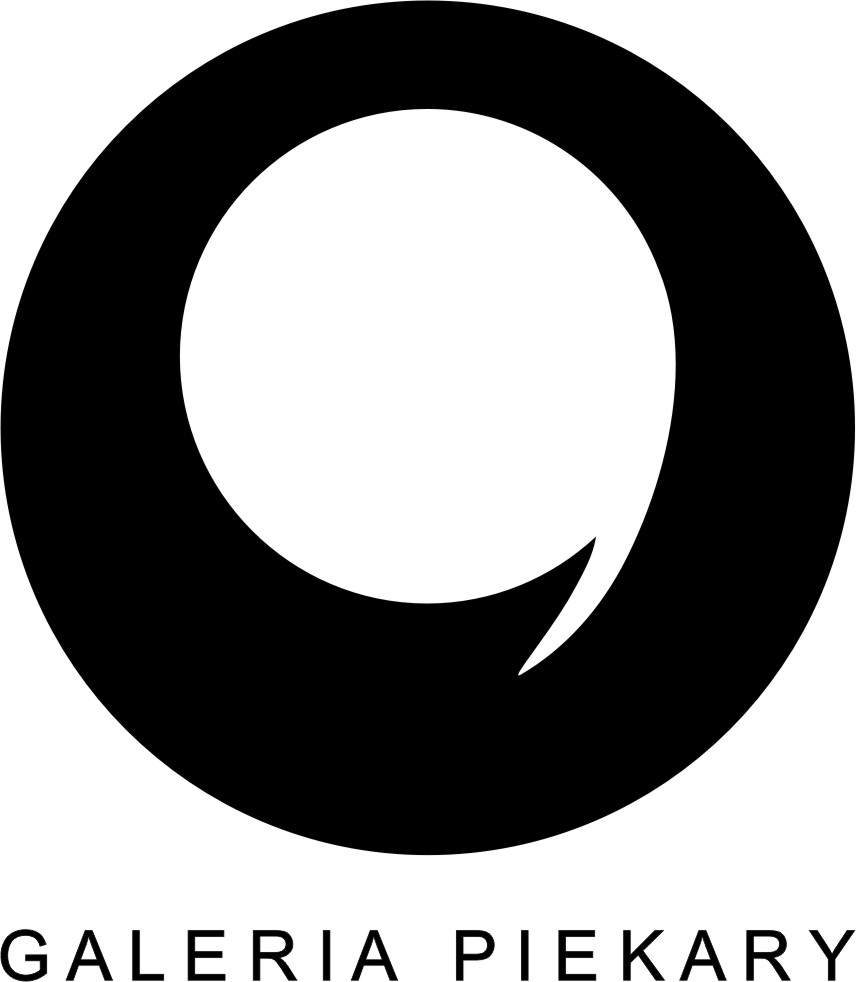 in collaboration with

venue: Galeria Piekary
ul. Św. Marcin 80/82
CK Zamek, The Rose Courtyard
61-809 Poznań
exhibition open Mon – Fri from 10 a.m. to 6 p.m.
free entry
---
In view of the COVID-19 pandemic, visitors should maintain a distance of at least 1.5 metres between themselves and the staff at the Piekary Gallery. They are also required to wear masks covering their nose and mouth as well as disinfect their hands with a sanitizer provided by the Gallery (the dispenser is to be found at the entrance). No more than 5 persons may be viewing the exhibition simultaneously.
---
Piekary Gallery and 9/11 Art Space Foundation are pleased to present Michał Bugalski's solo exhibition entitled Not Difficult at All, featuring photographs by the artist. The show spans a selection of works from the eponymous series.
"The title of the project, Not Difficult at All, draws on the two first editions of the book by Adam Słodowy. The third and later editions of the cult volume were published as The Great Fun of DIY. This was the book I happened to come across as a child. Even as early, the suggested designs seemed archaic but still fascinating. The models it showed fired the imagination but would remain no more than a plan for the future… until now.
The series presented here sets out from creating one of the structures described in the book; the process brought back images from memory and inspired subsequent models, no longer related to Słodowy's book. However, as the work progressed I noticed a tension arise between the ideas that had become obscured and the last two years of my life, so tried to tell its story."
Michał Bugalski
---
Michał Bugalski (born 1985). The artist graduated in Photography at the University of Arts in Poznań, where he now works as assistant professor at the Photography Studio IV. Winner of the first prize at the Young Art Biennial Rybie Oko 6 (2011). Currently, Bugalski inquires into the realms of memory and the hidden presence of past experience in the perception of the surrounding reality; he invokes and amplifies the sensations through the medium he employs.
Chosen solo exhibitions: Ustało Wszystko, Galeria Piętro Wyżej, Centrum Kultury Katowice 2012, Tranference, The Format Contemporary Culture Gallery, Mediolan 2013, Zapis, Poznańska Galeria Nowa 2013, Wilczyca Kapitolińska, Poznańska Galeria Nowa 2014, Rozpoznanie, Poznańska Galeria Nowa 2015, Pathosformeln, Galeria Piekary, Poznań 2016, Jaskinia, lokal_30, Warszawa 2017, Siostry, Galeria MS, Piła 2018, Zjawiska wirujące i mętne, Galeria Piekary, Poznań 2019
Chosen group exhibitions: Reflexive Relations, 22. OFF Festival Bratislava, Słowacja 2013, Rybie Oko 7, Bałtycka Galeria Sztuki Współczesnej, Słupsk 2013, Tak między nami, to te filmy o ważnych sprawach są, Kolektyw 1a, Poznań 2014, Płynność obrazu, Galeria FF, Łódź 2014, The Grass Grows, Riehenstrasse 71, Bazylea, Szwajcaria 2014, Jak Grzyby…, Fabryka Galerii Sztuki, Łódź 2014, Obrazy, które trwają w czasie, Kolektyw 1a, Poznań 2014, Pierwsze Spotkanie Fotografii. Pochwała różnorodności, Galeria Manhattan, Łódź 2014, 6 x 3 = 25, Galeria Piekary, Poznań 2014, Showroom, Poznańska Galeria Nowa, Poznań 2015, Katedra, Centrum Kultury Zamek, Poznań 2015, Dotyku!, Scena Otwarta, Poznań 2021
---