10.10.2017–10.11.2017
Opening of the exhibition: 10.10.2017, 7:00 p.m.
Galeria Piekary
ul. św. Marcin 80/82
61-809 Poznań
CK Zamek, Dziedziniec Różany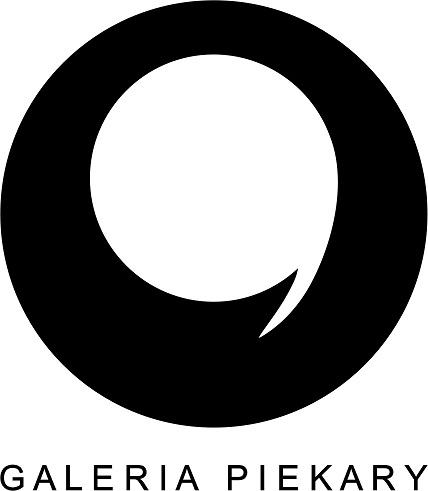 Exhibition open Monday-Friday 10:00 AM-6:00 PM
admission always free
Organizers:
Galeria Piekary
www.galeria-piekary.com.pl, galeria@galeria-piekary.com.pl

Fundacja 9/11 Art Space
fundacjaartspace@gmail.com
---
Patronat medialny: Artinfo.pl, Contemporary Lynx, Fotografia Kolekcjonerska, Magazyn Szum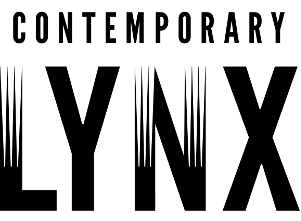 Exhibition only for adult viewers!